Are you a Do It Yourselfer in search of quality, contractor-grade fence products to build your own privacy fence and save money?
A to Z Fence Supplies offers a standard, residential vinyl privacy fence line just for you!
Order the number of fence sections, posts, and gate(s) to create your own custom-built fence kit.
Fence features:
White vinyl
6′ x 6′ panels
6′ x 4′ gates
Apex caps
Hardware included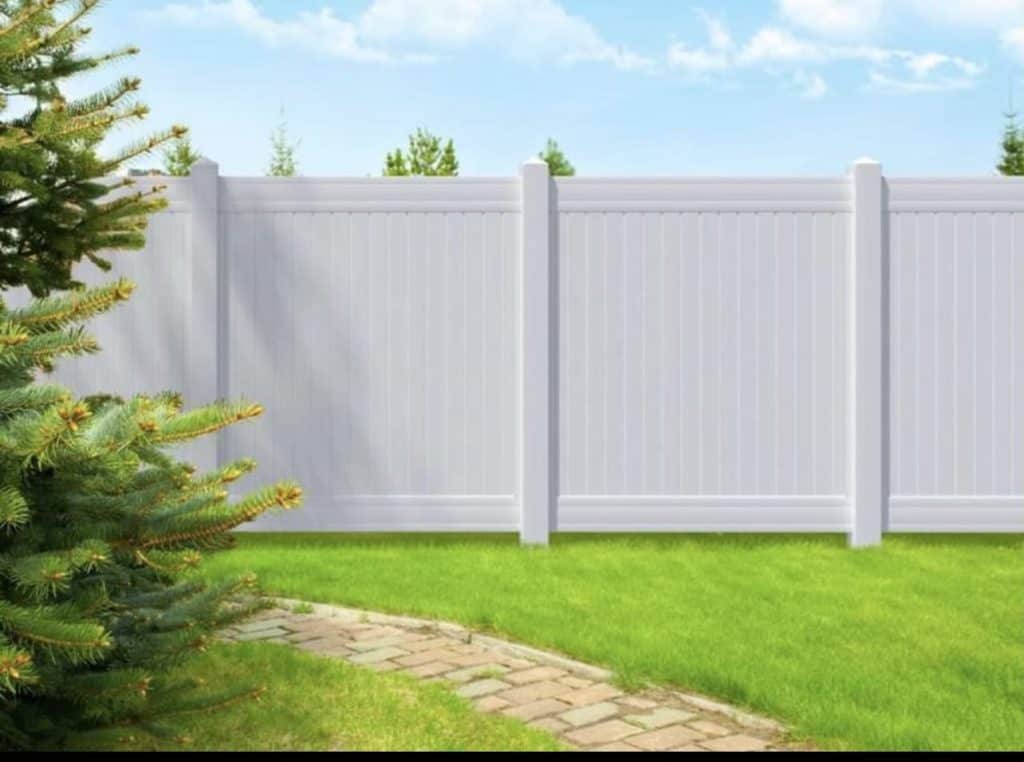 We begin manufacturing our fence products after your order is placed and paid. In general, there is a 2 – 3 week lead time before the fence materials are ready to be picked up, delivered, or shipped.
DIY Vinyl
Our white, standard residential vinyl creates a beautiful six (6) foot tall privacy fence.
DIY Aluminum
Our black, standard residential aluminum creates a beautiful four (4) foot tall fence.